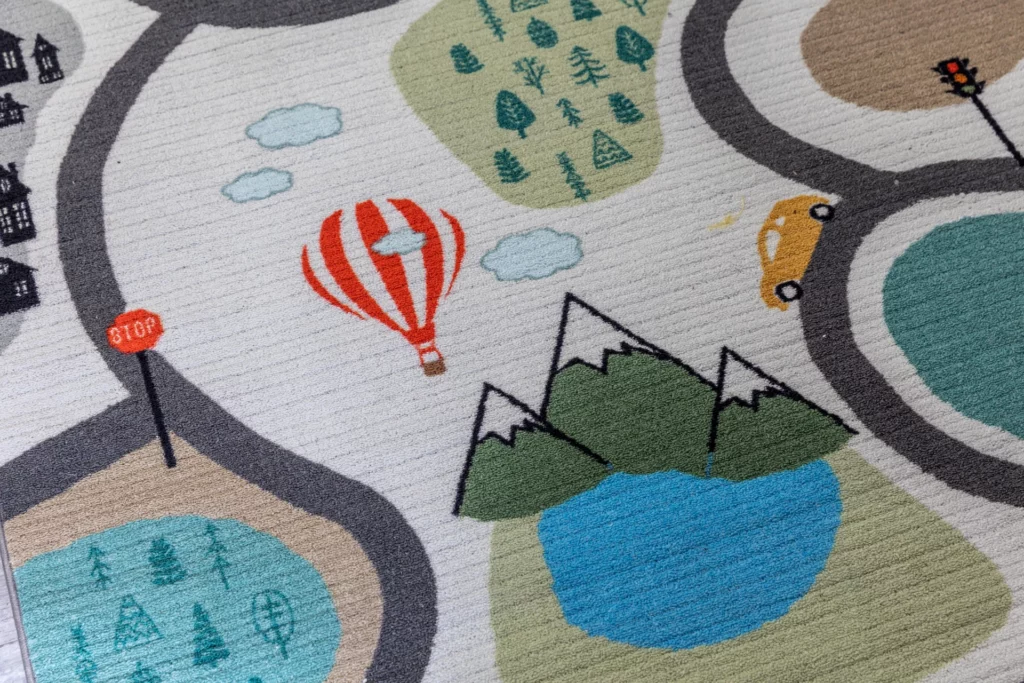 Gold Standard Multidisciplinary Assessment
Do you want a comprehensive, multidisciplinary assessment of autism for your child, without the wait?
Together with our Clinical Psychology colleagues at Tidswell Psychology, we provide high quality, multidisciplinary assessment of Autism Spectrum Disorder.
Whether or not your child receives a diagnosis, we can provide post-assessment support from Speech and Language Therapists, Psychologists and Occupational Therapists, with access to a fully equipped sensory room. Consultation with your child's school ensures that the entire network understands your child's individual presentation and needs.
What does an Autism Assessment involve?
All of the clinicians you will meet during this process are HCPC registered and have over 10 years of experience working with children who are on the Autism Spectrum across home, school and clinic settings. A similar process to the NHS is followed, using the same tools, so you can be assured that the diagnosis will be accepted by NHS services, and can inform the Education Health and Care Plan (EHCP) process.
The assessment process is as follows:
The meeting with child and parent happens on the same day (usually a Thursday). We aim for the school conversation and observation to take place within the following two weeks, however school holidays may affect this.
We would aim to have your child's autism assessment completed and the report sent to you within a month. The feedback appointment follows this, at your convenience.
The total cost of this assessment and feedback process is
Post- assessment support is additional and will be discussed on a case by case basis.