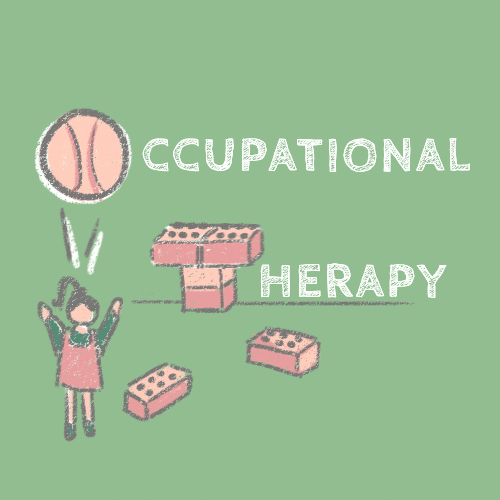 Occupational Therapists help children and young people grow, learn, have fun, socialise and play – so they can develop, thrive and reach their full potential.
The focus could be on self-care, like getting ready, eating a meal or using the toilet. It could be around being productive – going to nursery or school, or volunteering. Or it could simply be about supporting their ability to play with friends or take part in hobbies.
The Sensory Occupational Therapy team supports children whose sensory needs make everyday tasks more challenging. In collaboration with education and health, we help adults work with children and young people identify their sensory needs.Together with other professionals, we adapt environments and implement strategies to meet sensory needs. In addition to helping to create a calm environment, this also encourages attention, participation, and independence.