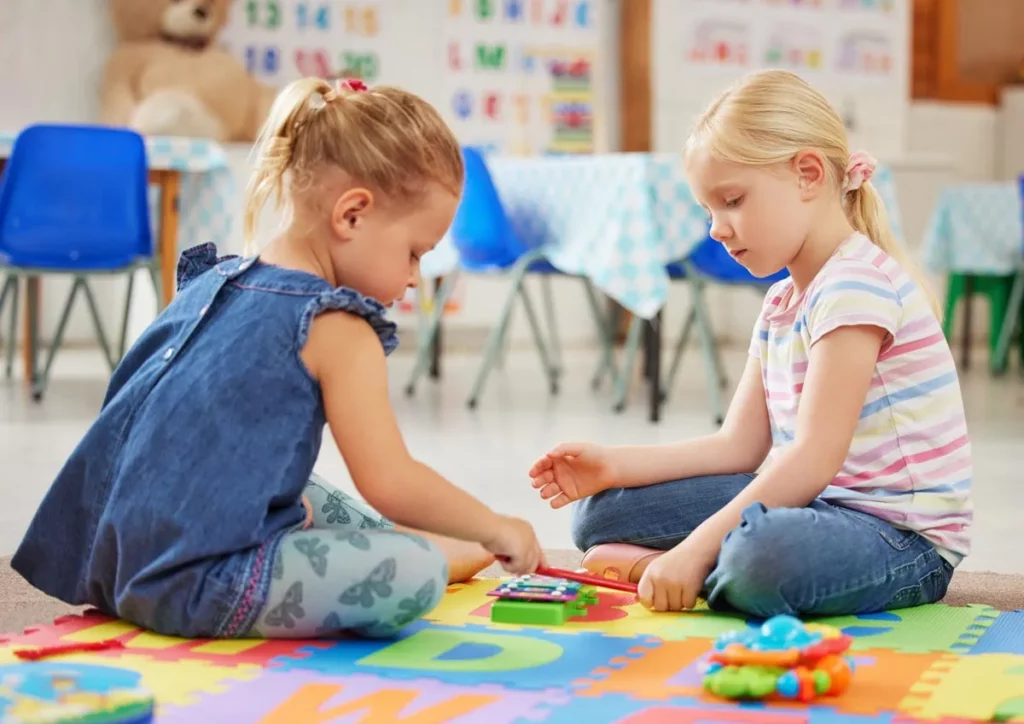 Suitable for pre-school children (2-4 years) with social communication difficulties and early language needs.
This group is a stay and play session where children can develop their play skills overseen by speech and language therapists and delivered by our trained therapy assistants. There are optional short group activities throughout the session e.g. attention bucket activities, interactive sensory stories and collaborative tasks e.g. parachute games.
Parents and carers will have the opportunity to meet with each other. Refreshments provided. This group is designed to be free-flow with no pressure other than having lots of fun!
Parents and carers are required to stay onsite.
Suitable for pre-school children aged 3-5 years needing support with developing their language skills. This group will support parents to build their confidence to support their child's communication.
The group will be game/ play based with structured activities throughout the session.
There will be dedicated time during the group where these skills can be put into real-life practice! This will allow for feedback to parents as well as time to model strategies. Parents are required to stay onsite, and tea/ coffee and cake will be provided. This is a nice opportunity to catch up with other parents.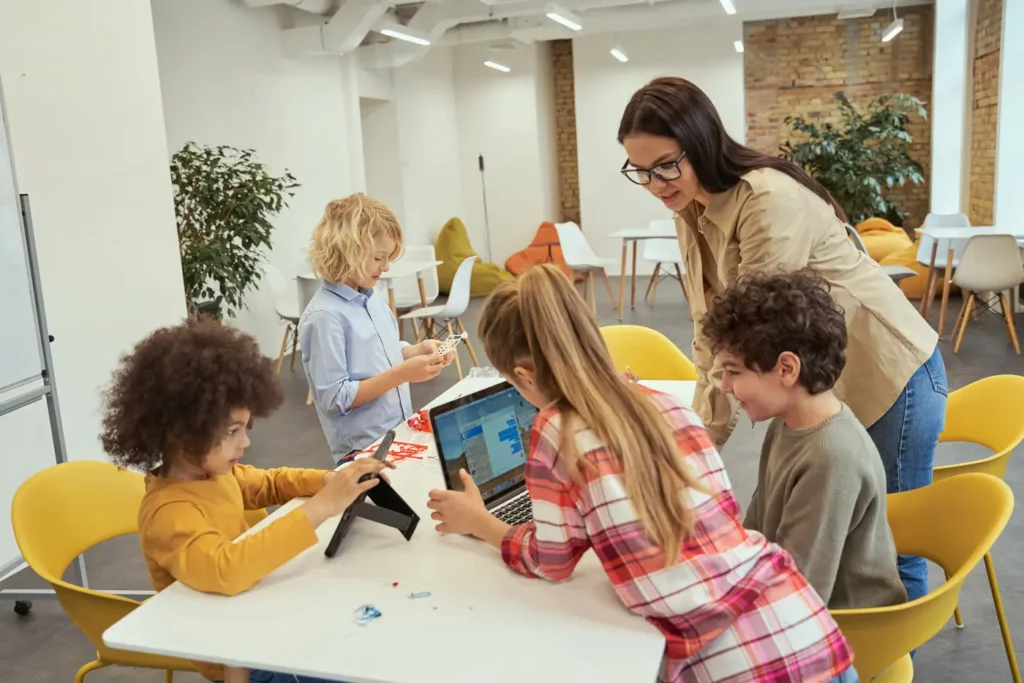 A Youth group for those wanting to hang out whilst developing their communication skills.
If you would like to spend time with peers your own age come along and give us a try!
We are a bunch of very friendly people, it is very relaxed and there is no pressure to communicate with others if that is too much.
We have a TV, Ipads, LOTS of board games, crafts, nail painting etc. or you can read, draw, we are always open to new ideas.
You can have drinks and snacks which are provided.
Parents/ Carers are able to leave the site having completed a consent form.
LEGO-Based Therapy supports social interaction and problem solving through the use of LEGO activities.
While initially developed for children with autism, LEGO-Based Therapy has since been found to benefit children with a variety of communication difficulties
What are the benefits of LEGO-Based Therapy?
Playing with LEGO in a therapy setting promotes social interaction, turn-taking skills, sharing, collaborative problem-solving and the learning of concepts. By using a commonly adored tool like LEGO it capitalises on its existing motivation and supports self-esteem by allowing the participants to demonstrate their skills in a social situation. It also sets up a positive opportunity for guided social problem-solving to help develop social skills that can then be used in other situations.
The group runs for 8 weeks with a maximum of 5 participants.
You will need to commit to the block as the skills build week on week so cannot be joined mid-way through. Please sign up to each week in the block e.g., block 1, individually.
(plus booking fee) for 8 sessions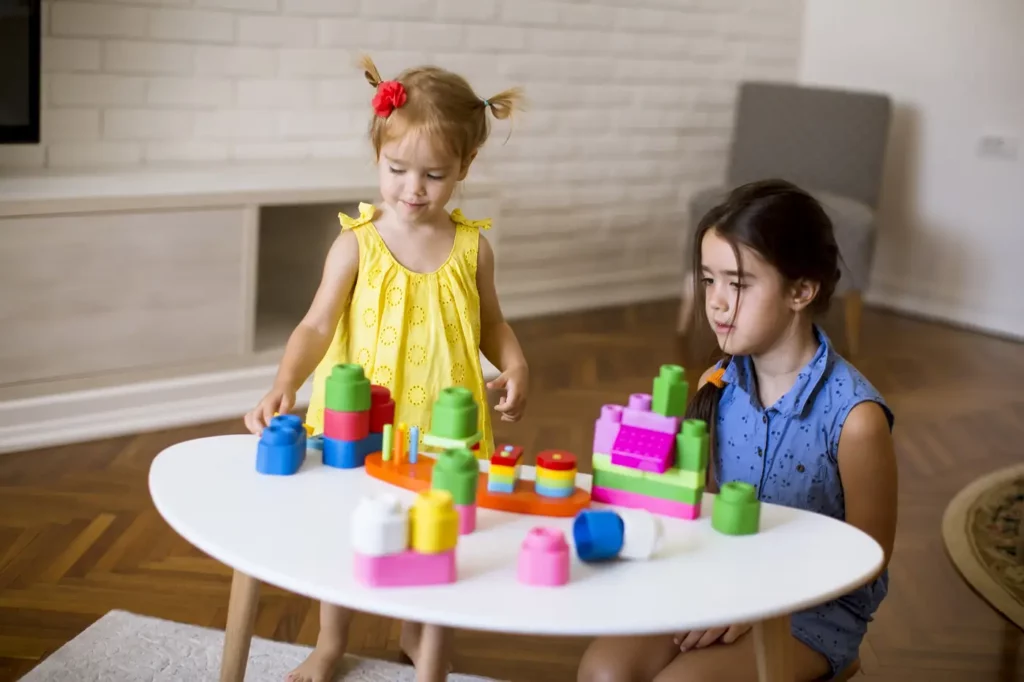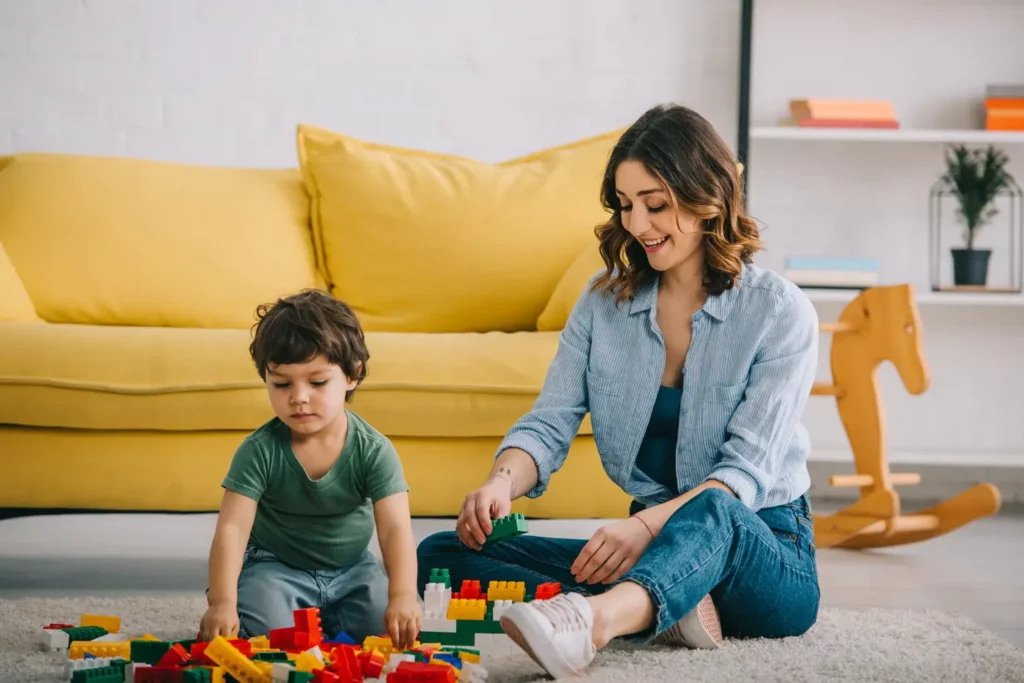 Come and build Lego models alongside others or individually in a semi structured environment.
There are weekly themes and Lego challenges available however you can build anything you like
Meet fellow Lego lovers and build some amazing creations.
Refreshments available